Home
»
Liposuction in Deerfield Beach, FL
Liposuction in Deerfield Beach, FL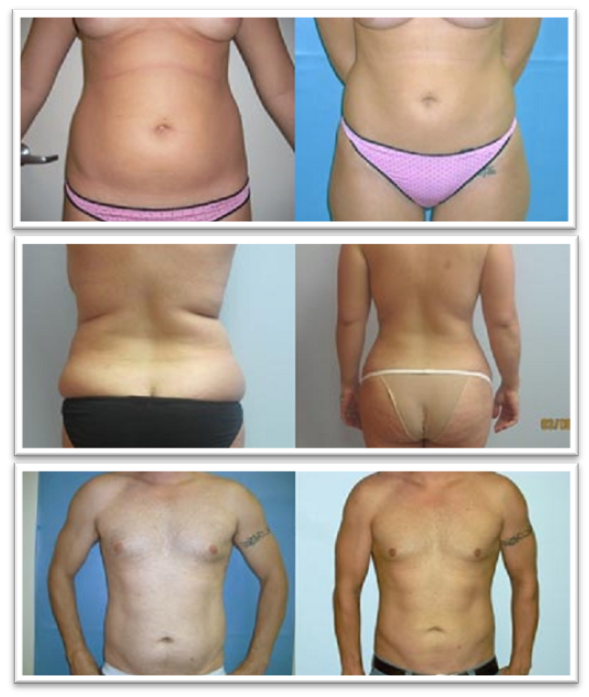 For many people, exercising and eating a balanced diet is not enough to remove stubborn areas of fat. Dr. F. Leigh Phillips, III, MD, PA, FACS offers liposuction to residents of Deerfield Beach, FL.
Is liposuction the right procedure for me?
If you have a steady BMI and are not too overweight, liposuction may be ideal for you. As a procedure that is designed for excess fat removal, and not weight loss, it is not well-suited for those who are too overweight. Liposuction can be used to remove fat from many areas, but is most often focused on the hips, under the chin, under the arms, around the abdomen, and around the buttocks.
What is involved in liposuction?
Depending on what body area the liposuction is being performed, you may either be placed under a general or local anesthetic. Small cannulas will then be inserted, and these will be used to remove the fat you no longer want. Once the procedure is complete, sutures will be put in place.
Is the recovery period long?
The initial recovery period will involve rest, and you may also need to take painkillers. However, most patients are back to their normal activities within four weeks. You will be required to wear a compression garment for part or all of this period.
To learn more about the liposuction procedure available to residents of Deerfield Beach, FL, contact the office of Dr. F. Leigh Phillips, III, MD, PA, FACS today.